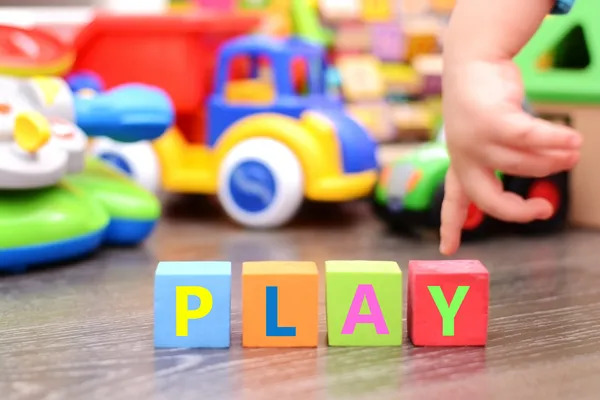 Trivia Quiz Games
If you love fun trivia quizzes and you love to play fun games, then you are going to have real fun. Our online trivia platform can be a great time for anyone to enjoy. It's trivia for seniors, adults, and kids. You can use it for your virtual trivia night, as bar trivia questions, or just to have fun.
Try to beat the timer and get a streak. We all love to play. There is an inner child in all of us. We especially love to play trivia quiz games, as they are fun games that also have a lot of value. When playing trivia, you are having fun while you learn, expanding your general knowledge, and actually becoming smarter.
Play fun quizzes daily to get smarter.
Try iBrainy now (free)!
Featured Fun Fact
Math Quiz for Grade 4
We Strongly Recommend You To Try One Of Our Daily Quizzes!
Check Out Our Most Popular Pages