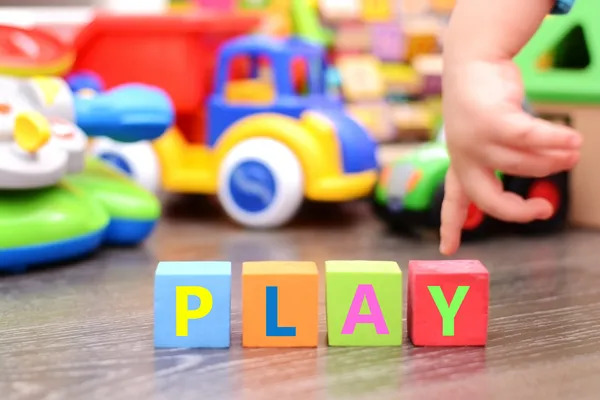 Trivia Quiz Games
If you love fun trivia quizzes and you love to play fun games, then you are going to have real fun. Our online trivia platform can be a great time for anyone to enjoy. It's trivia for seniors, adults, and kids. You can use it for your virtual trivia night, as bar trivia questions, or just to have fun.
Try to beat the timer and get a streak. We all love to play. There is an inner child in all of us. We especially love to play trivia quiz games, as they are fun games that also have a lot of value. When playing trivia, you are having fun while you learn, expanding your general knowledge, and actually becoming smarter.
Play fun quizzes daily to get smarter.
Try iBrainy now (free)!
Featured Fun Fact
Leadership and Communication Skills Basics
Good leaders possess a range of qualities that help them effectively lead and communicate with their team. These may include confidence, honesty, empathy, and the ability to inspire and motivate others.
Active Learning Statistics
Research has consistently shown that active learning is more effective than traditional lecturing in terms of student retention of information. This is because active learning encourages students to engage with the material and apply it to real-world situations, which helps them to retain and understand the information better.
Leadership and Communication Skills Advanced
Effective communication with people from different cultural backgrounds may require an understanding of their cultural norms and communication styles. Taking the time to learn about these differences and adapting your communication accordingly can help improve understanding and reduce misunderstandings.
We Strongly Recommend You To Try One Of Our Daily Quizzes!
Check Out Our Most Popular Pages