Printable Family Quiz For Family Fun

A printable family quiz is perfect if want some fun and quality time with your family (or with your friends). Do you need a plan or some entertaining activities for your family night or friends' night? If you are need something instant to do with your family, you can choose a printable family quiz. These quiz questions are a perfect fit for every family night. It allows you to have a great time and learn how the brain of each person works. These activities will help you to test the knowledge of each family member. You will find a link to the printable family quiz below.


You can play standalone games with youngsters. A mix of questions is available to play knowledgeable games with your family members. The quiz can be divided into different categories, such as TV, music, film, sport, nature, geography, history, and science. Don't forget to check out our entire site and all the great games, Q&A, fun facts, and other great stuff that will help you get smarter while having fun.
Why Print a Printable Family Quiz?
Besides enjoying the benefits of expanding and improving your knowledge, this game style is fun for contestants to play. The main objective of this trivia game is to create a healthy debate among your family members. Try to make healthy debates and discussions among participants.


For winners, there must be a gift or prize to increase their motivation. Answers and questions may be adapted to the audience. These may help play games in universities and schools to assist in the development of language skills.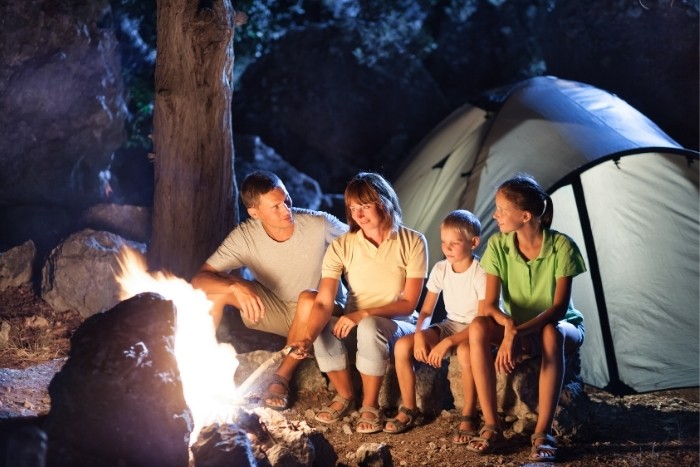 Benefits of a Fun Family Trivia Quiz Game 
Here are some highlighted benefits of a printable family quiz.


Expand general knowledge of players


Help players to understand how to expand their knowledge.


Helping in the procedure of working on computers


Creating healthy debates among family members


Promote harmony in a group



Strengthen the bond of family members
Trivia Quizzes Can Improve Your Knowledge
Remember, the learning capabilities of a person may deteriorate with time. It is possible to train your brain and keep it in the best shape. By playing this game, you can memorize and learn new information. Moreover, it will increase your ability to concentrate on different things. If you want more printable trivia, check out the funny printable trivia and the printable Christmas quiz.
Fluid Intelligence
You can think logically and solve different issues in different situations. The human brain is an engineering machine to adapt to several situations, such as creating neural connections and learning to accommodate better information.

By answering trivial questions, your brain will adapt to this game. The maximum number of answers and questions will help you to keep playing. It will help you to operate your brain and make it quick and clever to respond. 


Use a printable family quiz to decrease your stress hormone (cortisol levels). It proves helpful to increase your thinking, learning, and concentration abilities.
Cross-Training
Increase the versatility of trivia questions by including different topics, such as geography, science, sports, health, and history. Remember, every interesting and knowledgeable topic is acceptable. You can prepare trivia from star wars, cartoons, and other movies.


Your mind will need logic, memory, and the ability to manage these topics by thinking about different topics. It is known as cross-training for your brain. You can study a variety of topics at the same time.
Download the printable family quiz (PDF)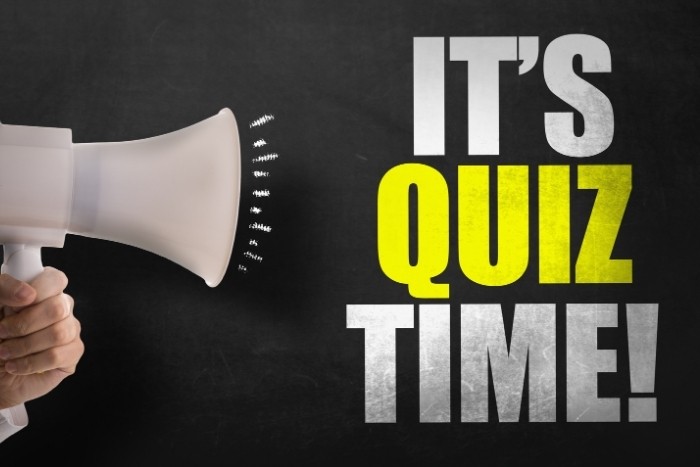 Trivia Game Experience With Family & Friends
Answering a printable family quiz may make you happy. In a friendly competitive environment, you can improve your moods, increase your ego, and feel good. This experience is excellent for releasing good hormones that are suitable for your brain. You can also share with the family some amazing animal fun facts or the Disney fun facts. Or just play some trivia quizzes and have fun!

We also recommend you will explore our amazing educational blog and other articles about cool & interesting stuff!