Printable Christmas Quiz (Trivia Question And Answers) And Christmas Games Suggestions

Christmas is approaching and increasing the excitement of people. Remember, Christmas is all about family gatherings, delicious food, and gift shopping. Fortunately, different methods are available to increase the fun and festivity of Christmas. You can play games at your event, and Christmas trivia questions and answers printable are available. You will find a link to the printable Christmas quiz below.
Christmas Trivia Questions And Answers Printable: Games for Parties
We created a special Christmas quiz in a beautifully designed printable version in PDF. We chose specific Questions and answers that are related to Christmas, and that you can play on Christmas eve with your family, grandparents, parents, children, friends, and basically everybody. Don't forget to check our holiday games, funny Christmas games, and other games.
Trivia quiz of Christmas can make you an expert for Christmas parties. Remember, trivia questions will help you to play your favorite games. To make things easy, you can divide a group into teams or a pair of three. Designate a person to ask different questions. The caller may ask a question and let pairs or teams answer. You are free to decide on different questions and their responses.
In a small group, people can play individual games. Each right answer will have a point. You have to set predetermined points to win a game or play until all your questions are finished. Calculate the points of each team to find out the actual winner.
How To Download & Print The Christmas Printable Trivia PDF File
Well, that's easy. Just click on the link below. It will open the file in your browser. Then, you will see a print icon on the side. Click on it to download.
Here is the link: Download & print. Enjoy! For more printable trivia quizzes check the funny printable trivia and the family printable trivia.

Download the Christmas printable trivia PDF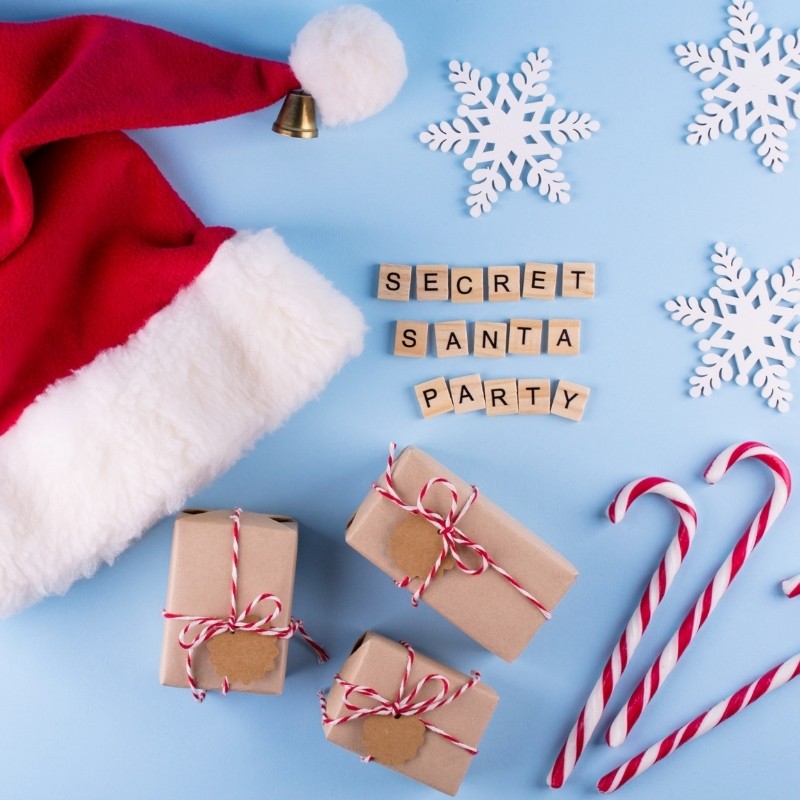 More Christmas Games Suggestions
Ornament Guess
A guessing game can be a great start to your Christmas party. You can prepare a paper slip for your guests. Hand a paper slip to each guest and ask them to guess the number of ornaments on a Christmas tree. To motivate guests, you can arrange gifts. 
Pictionary Relay
To give a twist to holidays, you can play a classic drawing game. You can create different teams from guests and ask them to draw famous Christmas carols. They will depict different Christmas carols and sing them to earn points. It will be a fun game at your Christmas party.
Special Candy Canes
If you like card game spoons, you can play it with a different variation. Feel free to play it similar to a classic game. To make this game interesting, you can replace a spoon with a candy cane. Play this trivia game with a small group of almost six people.
Movie Trivia for Christmas
Test knowledge of your guests about your favorite holiday movies. Christmas Trivia Questions And Answers Printable will help you to create different questions. Movie trivia templates will help you to entertain your guests. You have to consider the favorite movies of your guests when preparing trivia questions. If you a movie buff, check our movie trivia quizzes and movie questions & answers.
Drinking Game with Christmas Movie
Play drinking games if your guests are over 21 years of age. Avoid this game if they are not comfortable drinking alcohol. Select your favorite movie and play it on your TV. You can write out some rules according to the events in the movie. If any of these rules happen in the movie, each person will take one drink. People should not overindulge and have the arrangement to reach home safely.
Ice-breaker in Party
Charades may be an ice breaker because every clue is related to the theme of Christmas. These will help you to maintain the holiday spirit of guests. A list of Christmas charades may contain holiday titles and phrases. Some options for Christmas Trivia Questions and Answers Printable are "silent night, decorating a Christmas tree, the nutcracker, snow angles, and jingle bells."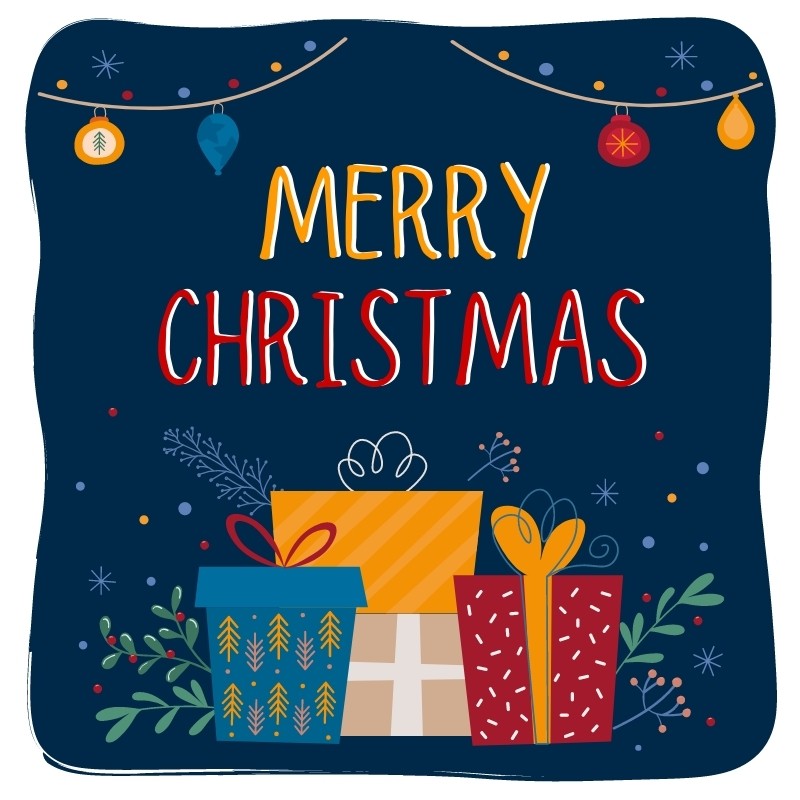 Don't forget to discover some more amazing articles and fun facts in our educational blog.